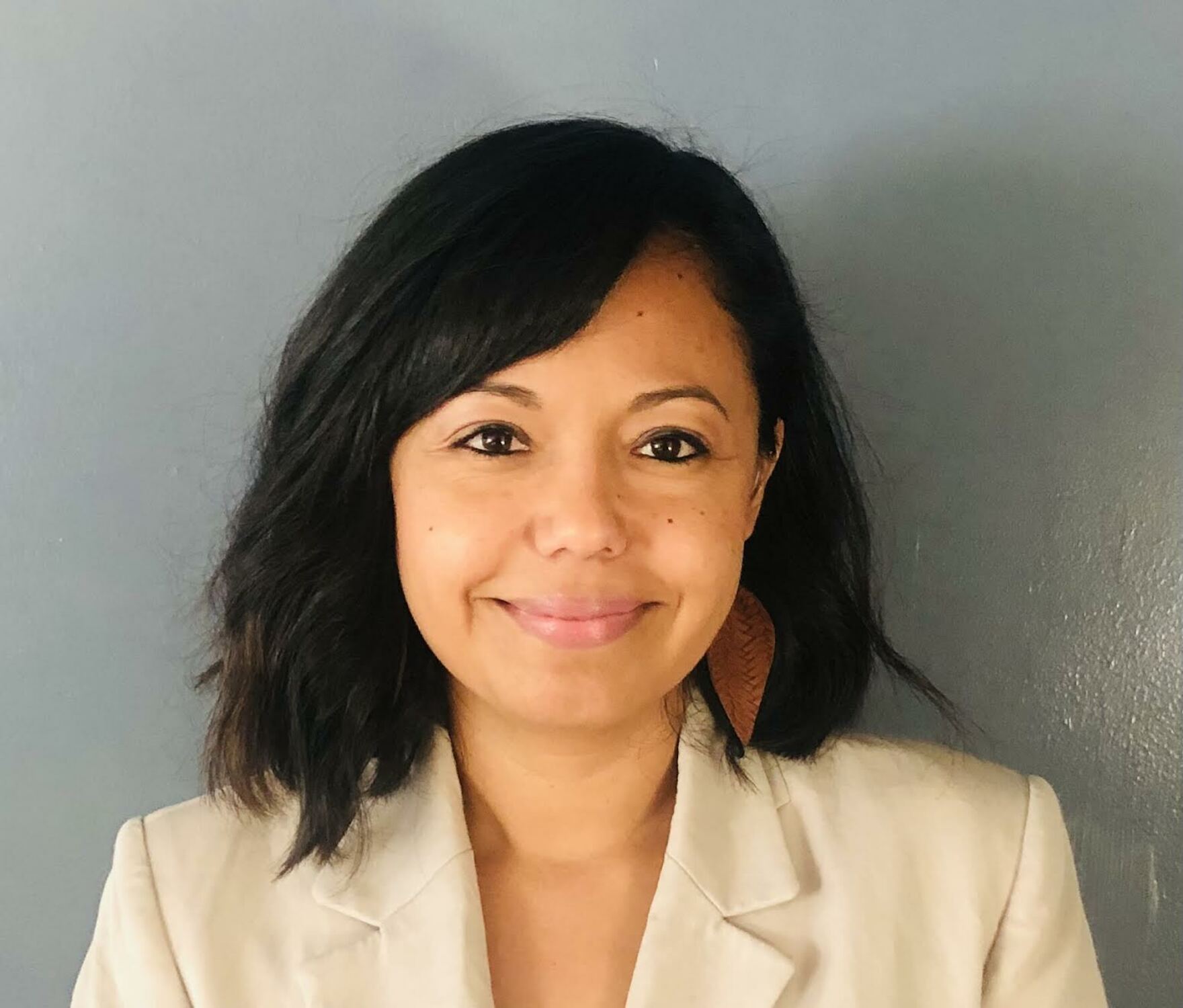 Meet our exceptional candidate for LAUSD School Board District 3 in the San Fernando Valley – an accomplished educator and a devoted mother of students within the district. She stood on principles and faith when LAUSD discriminated against her sincerely held religious belief against the Covid shot when they removed her out of the classroom and eventually placed her on unpaid leave. She is a bold warrior for freedom, faith and is in the fight to defend constitutional rights for generations to come.
With a distinguished teaching career that commenced in 2006, she stands out as a Nationally Board Certified Teacher, a prestigious certification and a testament to her excellence in the field of education. Having worked with students from Kindergarten to 6th grade, she brings a wealth of experience and expertise to the table. Not only has she been a remarkable educator, but she has also taken on the role of a mentor, guiding and supporting new teachers on their professional journey to clearing their credential.
Beyond her contributions in the classroom, she has been actively involved in the educational community, serving as an advocate at her children's schools. Her commitment to parental engagement is demonstrated by her active participation in parent-teacher committees and the School Site Council, where she has played a vital role in shaping school policies and initiatives. She has also been heavily involved in community organizations such as Cub Scouts and church ministries where she has served her community for years.
Her profound understanding of the challenges and opportunities in education, combined with her passion for student success, makes her an ideal candidate to represent District 3 on the LAUSD School Board. With her as a champion for our children's education, we can look forward to a brighter future for all students in the district.